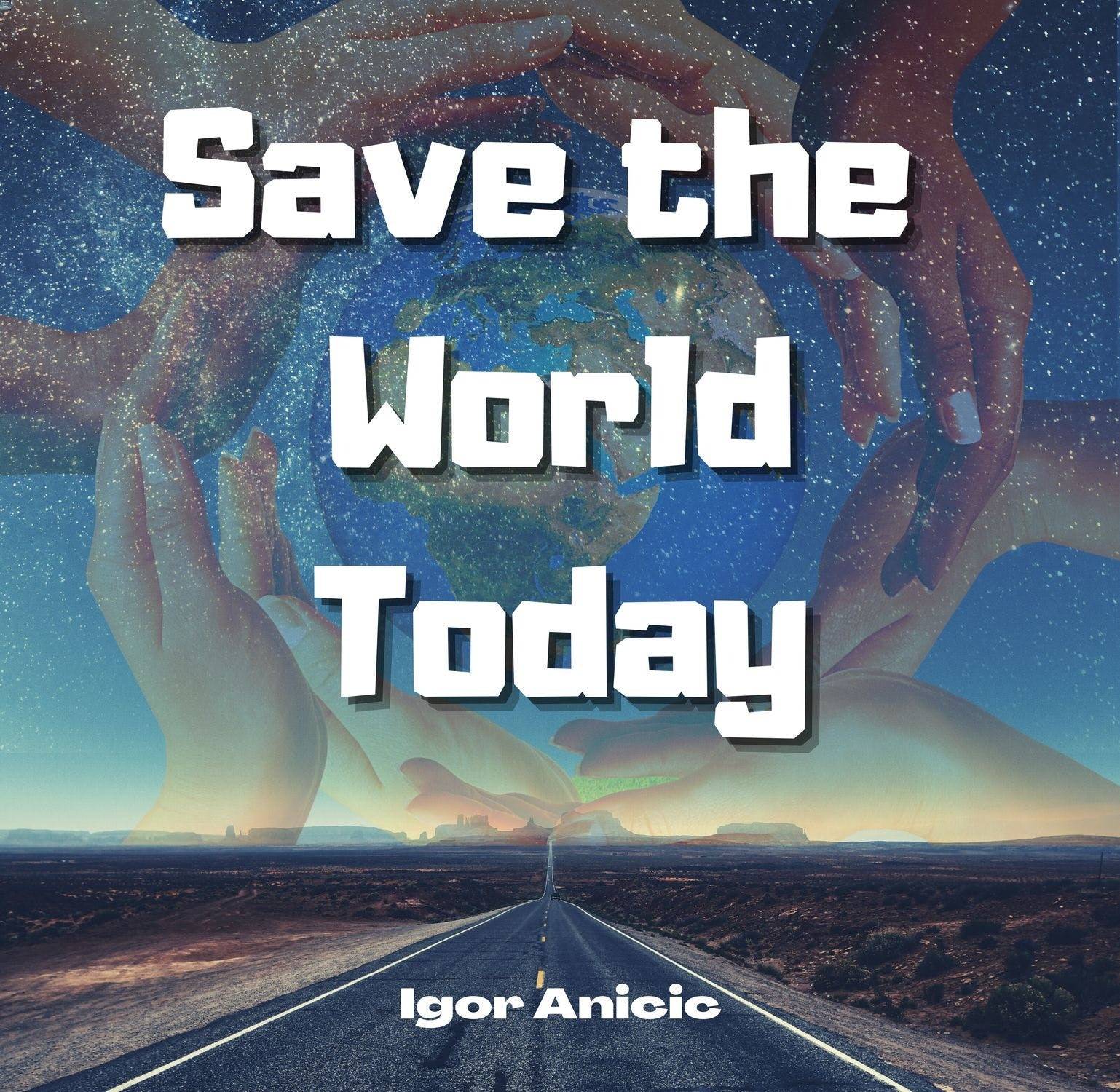 Get your welcome gift below !
I'm really glad that you visited my website and showed interest in our project, thank you for your time! With our musical project we want to spread a lot of positive energy throughout the World and to send the MESSAGE of togetherness to all the people.
As a welcome gift you will get the first EP Album "Save the World Today" + 1 additional song + 2 unreleased Acoustic versions for a FREE download! Just tell me below where to send it for you. You will also receive an invitation for joining us on our journey towards the betterment of society!
I hope you will enjoy the experience that we will create through music and various positive actions. Together we will make great things for the World!
Let me know your thoughts about the songs. I look forward to meeting you!
We respect your privacy. You will receive only emails that I find valuable for you. You can opt-out at any time.